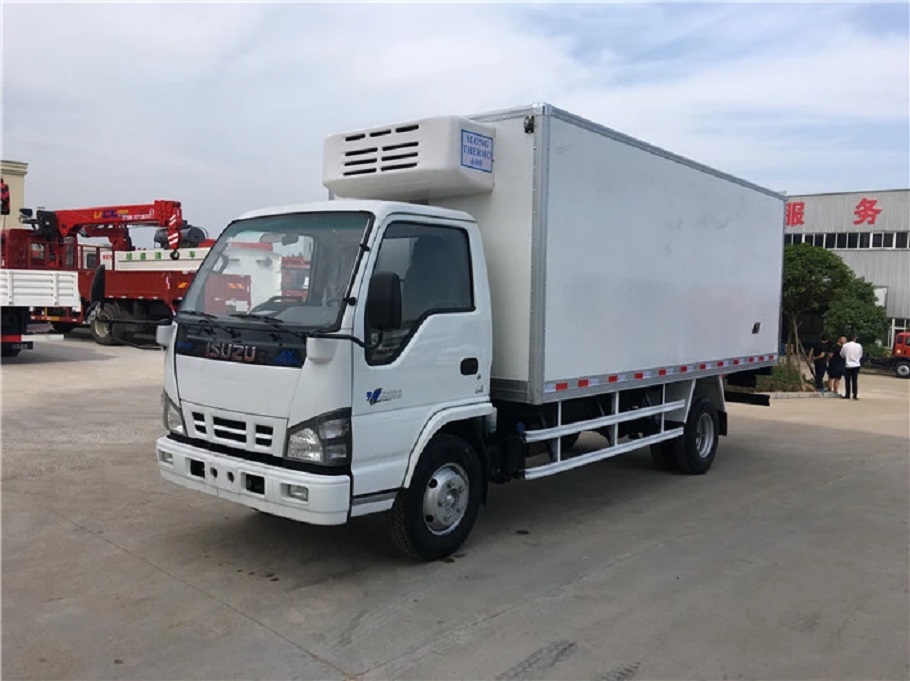 CARGO TRUCKS
WHO SHOULD PRACTICE
Any individual or cooporate organization who deals with the transportation of staff, goods, tipper trucks activities, mining companies and delivery of items.
PREREQUISITE:
At least a one (1) year valid motor/tricycle license class 'C' from the DVLA of Ghana.
OBJECTIVES:-
- To understand the bigger picture on the road.
- The need for staying alert on the road at all time.
- Understand the need to avoid the 3Ds at all time.
- Understand blind spots
- Steady pace with the flow of traffic.