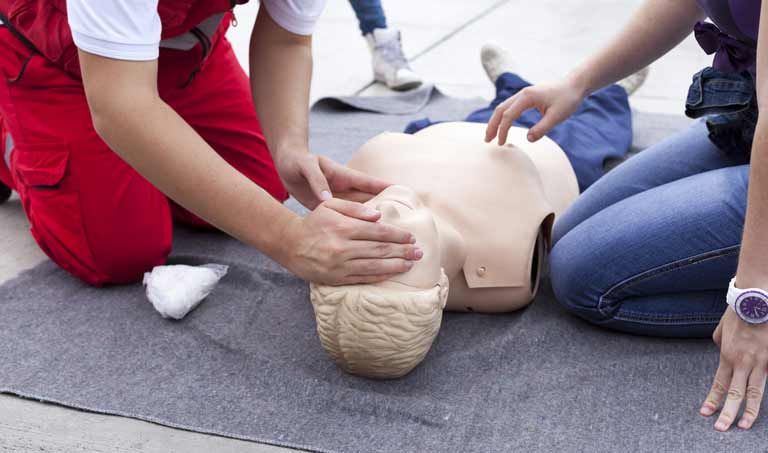 FIRST-AID AND CPR TRAINING
Emergency Level (First Aid & Cpr) training and certification is a requirement of the basic training program for security guards.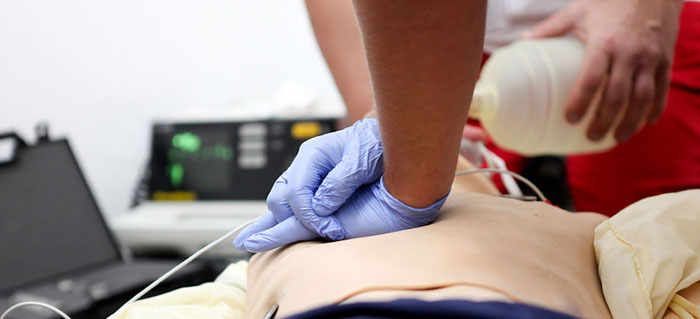 First Aid is an emergency care or treatment to an injured or ill person using readily available materials before regular medical attention can be obtained.
Upon completion of an emergency level first aid course, security guards should be familiar with:
§ emergency scene management
§ treatment of shock, unconsciousness and fainting
§ choking – adults
§ severe bleeding
§ One Rescuer CPR – Adult. You can book your seat by paying little amount and the balance on completion of course.