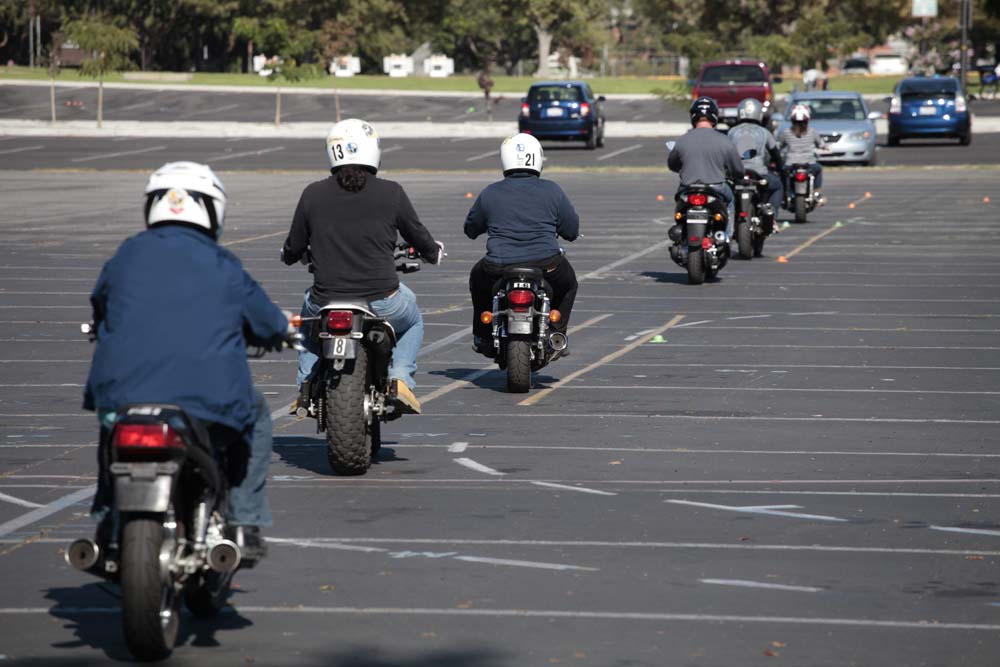 MOTORCYCLE & TRICYCLE
WHO SHOULD PRACTICE
Any individual who ride for competition, pleasure or company who do delivery/dispatch valuable items through motor bike must have this intensive defensive riding training. Remember the rider is susceptible to action of other road users by an unjustified skills making riding very dangerous on our roads. So, there is the need to undertake defensive motor riding course.

PREREQUISITE:
At least a one (1) year valid driving license "A" from the DVLA of Ghana.
OBJECTIVES:-
- To understand the dynamics of motor bikes/tricycle and its mechanism.
- To understand the hold back concept of riding in urban and highway.
- To be prepared for any urgency of riding.
- To efficiently develop the principle of defensive riding in grid-locks (dense traffic).
- To understand the need to avoid the 3Ds.